Batteries & Chargers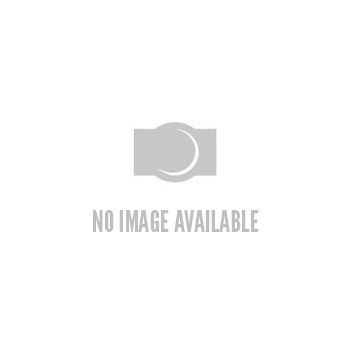 Getting the highest performance from rechargeable batteries depends largely on the quality of the battery charger. Basic battery chargers are just timer-based chargers, and cannot tell if batteries are empty, full, or in between. A timer charger assumes the batteries are empty, and will charge the batteries for a set amount of time. This charging time is longer than they need if they are partly charged, which results in overcharging. This will heat the batteries and will reduce the number of recharge cycles you will get from the batteries, shortening their lifetime. This is particularly true of the new low self-discharge batteries, as they are often not empty when recharged. Also, some timer chargers do not provide a full charge to today's higher capacity batteries, as the fixed amount of charge was designed for older, lower capacity batteries.

Instead of using a timer to provide a fixed amount of charge given to a battery, all Maha Powerex Battery Chargers are smart chargers. Powerex smart battery chargers use microprocessors to monitor the Delta V of the batteries as they charge, providing just the right amount of power to fully charge each battery without overcharging. They also use unique pulse charging algorithms to provide maximum charge capacity to rechargeable batteries and, at the same time, condition the batteries to maximise their lifetime.