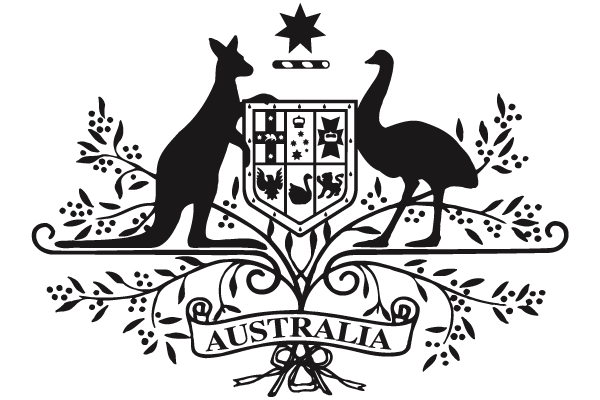 PROtog accepts Purchase Orders from Australian Government Departments. We have been supplying equipment to a wide range of Government departments since 2006.
Please email official purchase orders to orders@protog.com.au
On receipt of the purchase order, goods will be dispatched, and an invoice will be issued. You can forward the invoice onto your accounts payable department to arrange payment.