VSGO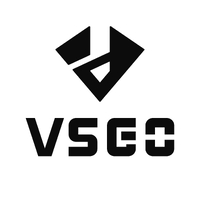 VSGO is a professional cleaning brand focusing on providing high-end products for DSLR camera sensor cleaning, and digital camera lens cleaning.

VSGO are the first company in the camera cleaning industry to manufacture their cleaning products in a CLEANROOM.

The company has passed ISO9001 international quality control systems authentication and have been certified by ROHS. All the products have passed SGS tests and are insured by PICC.

VSGO has been trusted by a number of large companies to produce their OEM cleaning products, including Nikon, Fujifilm, Rollei, and Manfrotto.