Wireless Flash Triggers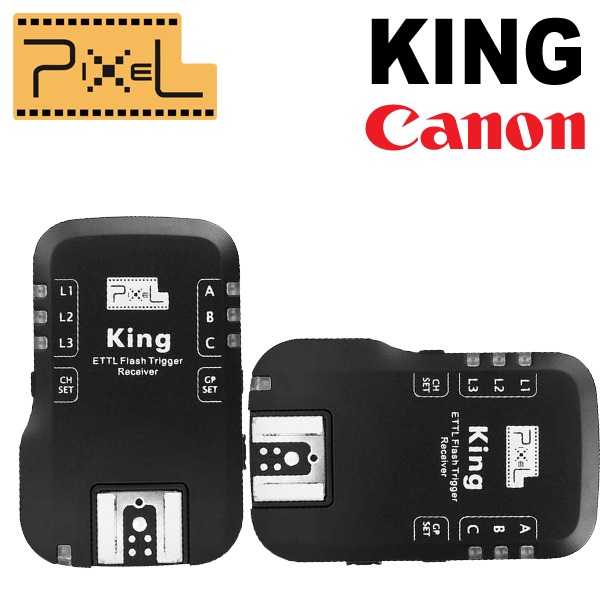 The ability to effectively use artificial light to create lighting scenarios and effects that are otherwise difficult or impossible to achieve with just ambient light is a hallmark of advanced photographers. Recent years have seen a surge in popularity of the strobist method --- using small off-camera flashes to create big dramatic light, at a fraction of the cost and bulk of studio lights.

Firing a flash that is off-camera (not attached to the hotshoe) can be done via several methods. One of the more flexible and cost-effective options is the use of radio triggers. These wireless flash triggers have the advantage of being inexpensive while offering high reliability and a low rate of misfire.

We offer a wide selection of wireless flash triggers from Pixel and Yongnuo. While these triggers are primarily designed for use with speedlites, they can be use with studio strobes through the addition of an appropriate PC sync cable.