Remote Shutter Release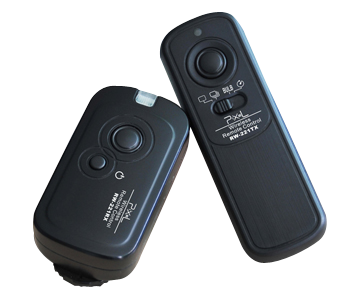 A remote shutter release is a great accessory to have in any camera bag. When used in conjunction with a tripod, it makes taking self-portraits easier. It also has the advantage of reducing camera shake brought about by a finger jabbing at the shutter button. This is essential when aiming to get the highest possible image quality and sharpness, especially when shooting long exposures.

We carry a remote shutter release from Pixel as well as cables for use with the Yongnuo RF-602 wireless flash trigger which has the ability to function as wireless shutter trigger as well. Choose the appropriate model that works with your camera.